A new dental experience focused on providing patients with the highest quality dental care in a comfortable, relaxed and friendly environment.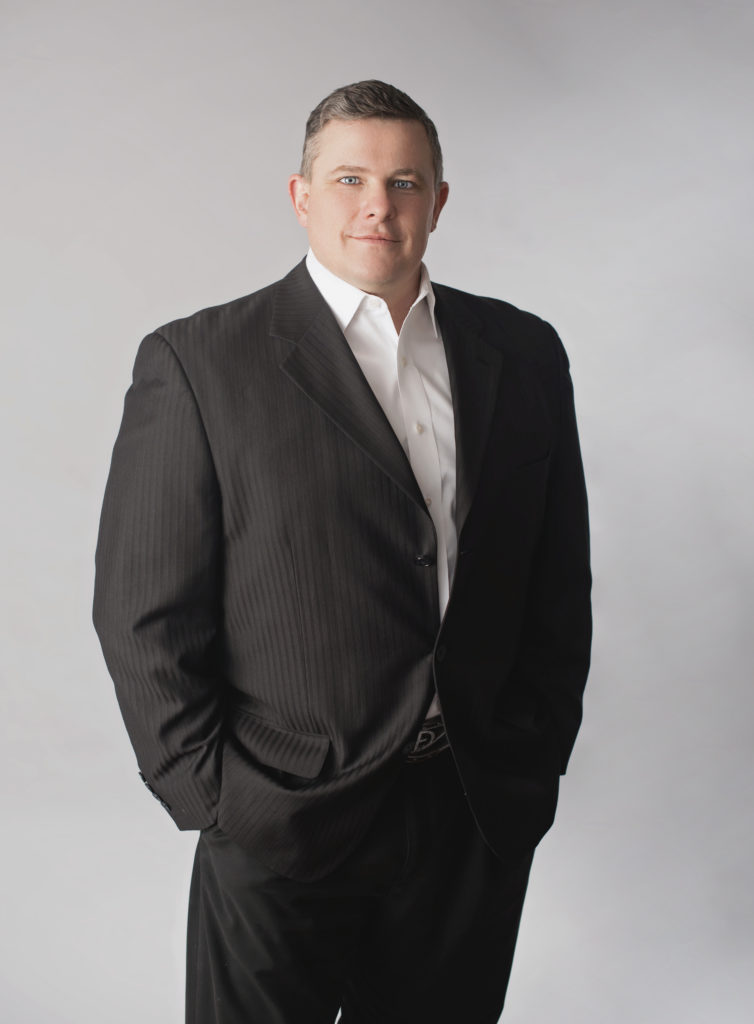 Dr. Veath earned his Doctorate of Dental Surgery from the University of Nebraska Medical Center College of Dentistry in 2015. After traveling the globe and completing 6 tours of duty as an Army Ranger before his second career as a dentist, he and his wife, Klare, moved to Harlan, Iowa to start their own dental practice.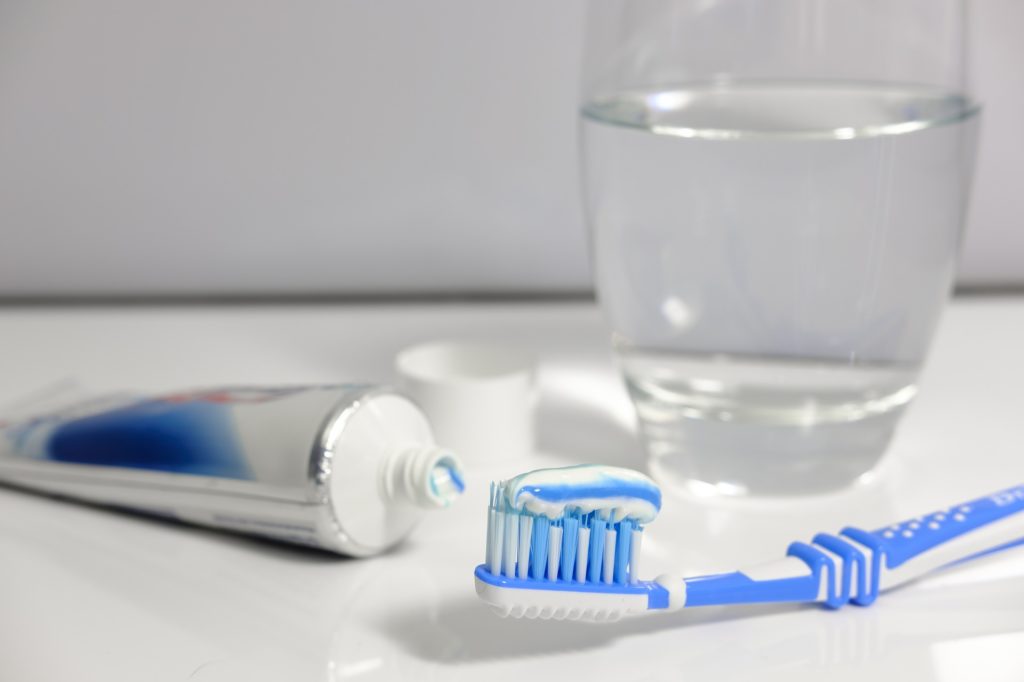 Oral hygiene is essential for your dental health, general health and well-being.
From oral examination and prevention to fillings, crowns and caps. We provide an array of services to meet any need.
Pediatric Dental Services
We love seeing children in our office! Generally speaking, 15-18 months is the perfect age for their first visit.  
Our goal is to  provide you with the necessary feedback to ensure your child has a healthy mouth.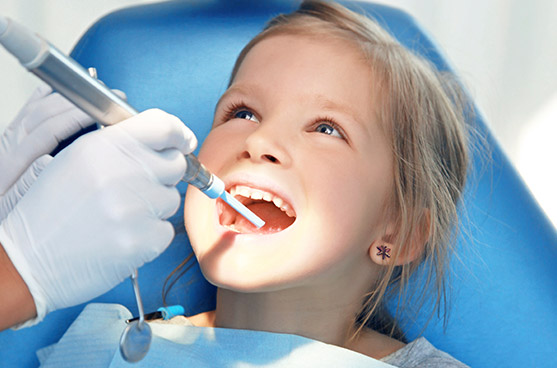 Come Visit Legendary Dental
Harlan, IA has a very special place in our hearts and we couldn't be more excited to provide a world class dental experience for you and your family.