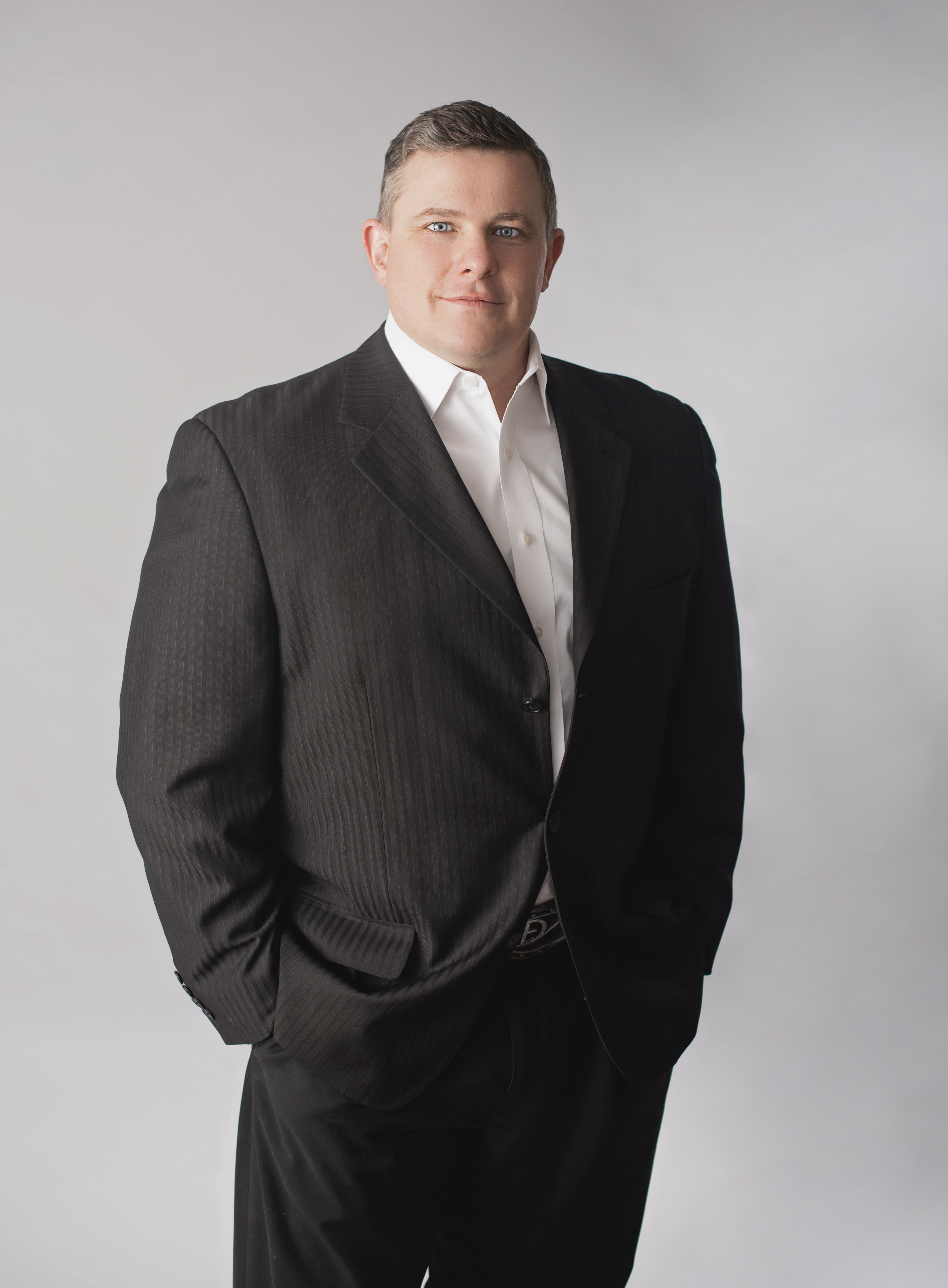 Dr. Veath is a careful listener and always takes time to explain in detail what treatment would be best for your particular needs before proceeding. Known for his wonderfully relaxed manner and superior skills, he earned his Doctorate of Dental Surgery from the University of Nebraska Medical Center College of Dentistry in 2015. 
He is continually educating himself and his staff in the latest techniques, technology, and approaches to provide you and your family with the most advanced & personalized dental care in Harlan, Iowa.
If you have young children, you may catch him telling your child the story of the "Gruffalo" while he examines their teeth, complete with a Gruffalo stuffed animal to hold! He considers kids one of his specialties, among many he loves. For his patients older than 5, he may just tell you a bad dental joke instead. Team members will groan with you upon joke completion!
When asked about his easy going, relaxed approach he said, "For some people, coming to the dentist can be an anxiety filled event. I want my patients to have fun and enjoy their visit. Most people don't like coming to the dentist and it is my mission to change that for them. Our whole team works hard to fulfill that promise."
After traveling the globe and completing 6 tours of duty as an Army Ranger before his second career as a dentist, he and his wife, Klare, moved to Harlan, Iowa without knowing anyone because it was the perfect community for them. A community where people know and care about each other was exactly what they wanted for their 2 young sons, Warren and Calvin.
Weekends include riding his horse, Chili, and laughing at Warren splash in the horse tank. You can also find him organizing and recruiting the Shelby County community to come to the World Æbleskiver Eating Championship at Tivoli Fest in Elk Horn, Iowa each year. He and Klare have a small hobby farm with a goal of raising as much of their own food as possible. The farm is home to horses, too many chickens, noisy geese, overly friendly turkeys, and a few lazy pigs who all enjoy leftover vegetables from the garden.
Dr. Veath can't wait to be you and your family's dentist.
Get to know Logan A Little More