If you have dental insurance, our team will file claims on your behalf. This saves you valuable time and hassle. We understand you want to maximize your dental benefits so we are happy to research and then tell you upfront what your insurance will cover. We also offer options for any out of pocket expenses or remaining balances you may need to take care of.
Insured but don't see your plan listed? Chances are good we accept it. We are adding new carriers all the time. Please call our office if you do not see your plan and we are happy to research it for you.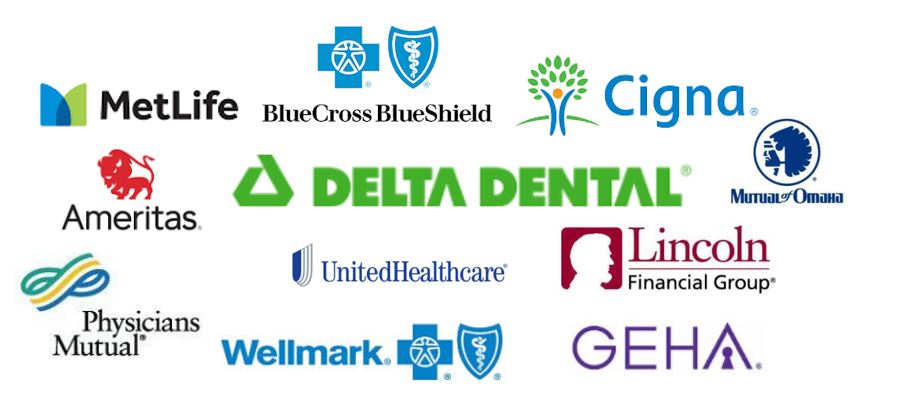 At this time we are no longer accepting Iowa Dental Wellness plans. For your convenience, you can search to find dentists in Shelby, Audubon, Crawford, Pottawattamie, and Cass counties that do accept the Iowa Dental Wellness plans for new patients.